Wat is Nem? NEM is meer dan alleen een cryptocurrency, het is een blockchainplatform voor het sturen van berichten, het doen van betalingen, het creëren van assets en nog oneindig veel meer. Op dit moment staat NEM in de top 20 cryptocurrency's (op basis van market cap) en wordt het beoordeeld door China als een van de best beveiligde blockchainplatformen van dit moment.
Er is een community voor NEM die is opgezet door vrijwilligers. De community ontvangt donaties van mensen en met deze donaties kunnen nieuwe gebruikers worden aangetrokken. Iedereen die een NEM wallet aanmaakt en zich registreert bij deze community krijgt gratis XEM coins. Op deze manier kunnen veel mensen kennis maken met de coin en zal het bereik ervan steeds groter orden, omdat iedereen elkaar erover vertelt.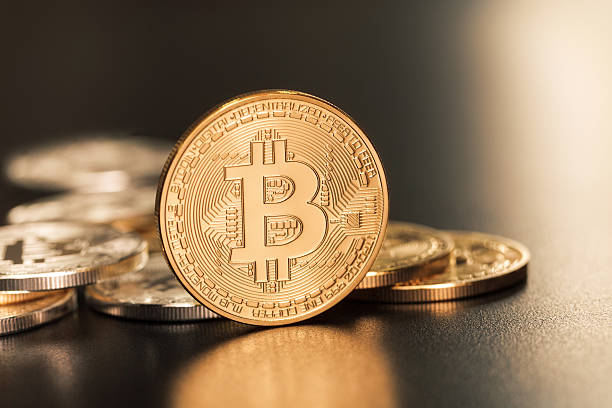 NEM kopen bij Bitvavo
NEM kopen? Via Bitvavo kun je verschillende soorten cryptovaluta aanschaffen. Op dit moment kun je terecht voor de aankoop van: Bitcoin, Bitcoin Cash, Dash, Ethereum,Litecoin, Monero, NEM, NEO, Ripple, Stellar & Zcash. Uiteraard is het ook mogelijk om cryptovaluta te verplaatsen vanaf Bitvavo, naar een exchange. Dit kun je doen omdat je wellicht voornemens bent een andere cryptomunt aan te willen schaffen.
Waar je bij andere (Nederlandse) alternatieven (zoals bijvoorbeeld Bitonic en Litebit) dagen, of zelfs weken, moet wachten op een antwoord, krijg je dat bij Bitvavo vaak al binnen een uur. Dit is een mega pluspunt tegenover andere crypto platformen, aangezien je toch wel snel contact wilt hebben mocht er iets fout gaan of mocht je vragen hebben. Daarnaast denkt de klantenservice met je mee, en krijg je niet de standaard antwoorden.